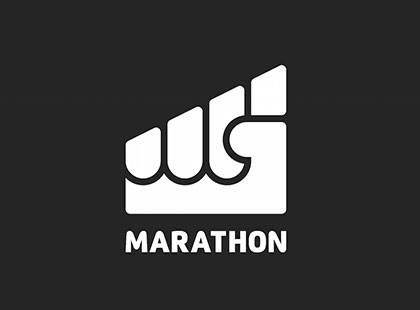 Marathon
ABOUT THE PROJECT
SYNOPSIS / DESCRIPTION
A teen addict, haunted by a destructive past, finds love, hope and redemption at an unconventional recovery program for at-risk youth.

Most films on addiction spend very little time on recovery. If they are about recovery they tend to only explore the first step: admitting they have a problem. They also tend to focus on the dark side of addiction and the struggles addicts face while using drugs. Marathon is a narrative feature film, based on a true story, which takes a new approach focusing on the drama of what happens when someone no longer has drugs and the underlying reasons why someone turns to drugs in the first place. The material has been taken directly from Writer/Director Sky Soleil's life. Growing up with a mentally ill and highly abusive mother, Sky turned to drugs for escape at the age of 12. Thankfully at 16, he went to Phoenix House – a national recovery center. After 18 months he completed the program, graduated high school, went on to college, received his masters and is currently celebrating his 22nd year of sobriety. Sky stresses the incredible impact of living with kids around the same age with similar pasts and who were now sober and living life again. Besides the wonderful staff working for the program, there were 20 older residents, kids 14 to 18 years old who had been sober for 6 months and up. "That positive peer environment was key. It made me want to try." Sky has also never seen some of the treatment methods he experienced first hand explored in a film. It was a unique time in the program's history, as raw and real as any film about addiction, but set in an environment that propelled kids to face their pasts and overcome the obstacles that landed them there. Ultimately, this film is about teenagers striving to reclaim their lives during treatment. The story begins with an intervention and examines what can happen when a troubled youth is placed in a positive peer environment dedicated to helping a lost individual get back on track.
---
GENRE Narrative Feature

DIRECTOR Sky Soleil
SCREENWRITER Sky Soleil
PRODUCER Brooke Dooley

WEBSITE marathonfilm.co
---
Please help support this project with a tax deductible contribution.