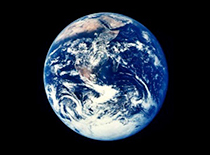 Crisis of Imagination
ABOUT THE PROJECT
SYNOPSIS / DESCRIPTION
Unlike any other time in human history has been more critical for our survival to understand and develop the power of the human imagination. Never has there been a greater need to invest in the Arts and integrate them into everything we do. Only once we unleash the enormous power of the creative human intellect in all of us will we be capable of truly addressing the pressing issues of our day. One way or another our future is being created right now.
---
GENRE Feature Documentary

DIRECTOR Thomas Eldon Anderson
PRODUCER Thomas Eldon Anderson, Sean Richardson, Keith Sandler


---
Please help support this project with a tax deductible contribution.