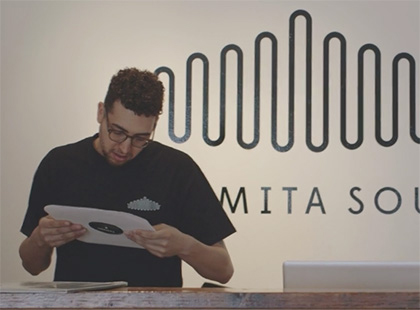 Restarting the Motor City
ABOUT THE PROJECT
LOGLINE
A film about the risk-takers, innovators and disruptors who are changing the face of Detroit.
SYNOPSIS / DESCRIPTION
RESTARTING THE MOTOR CITY is a feature-length documentary, from Director Melissa Dowler and production company Long Haul Films.

The film will explore the question of whether the recent spate of tech startups and small-business entrepreneurship in Detroit is enough to spark a city-wide revitalization. We've all heard the stories about bankruptcy and blight in Detroit's recent past, but what lies ahead in the immediate future and beyond?

The issues that face Detroit are not unique. In the words of Jerry Herron of Wayne State University, "Detroit is just like everywhere else, only more so—a lot more so" and the way Detroit recovers from its collapse will become a blueprint for American cities in the 21st century.
---
GENRE Documentary Feature

DIRECTOR Melissa Dowler
PRODUCER Melissa Dowler, Tom Dowler

WEBSITE http://restartingthemotorcity.com
---
Please help support this project with a tax deductible contribution.