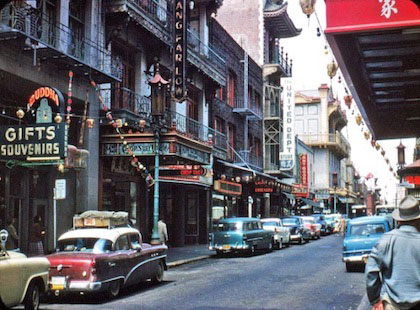 New Orleans Son
ABOUT THE PROJECT
LOGLINE
Justin Kelly's NEW ORLEANS SON captures the tragic life of Pulitzer Prize winning novelist, John Kennedy Toole, author of A Confederacy of Dunces. Set in the eccentric culture of New Orleans, the dark, albeit amazing, life of Ken Toole, and his overbearing mother, Thelma, reveals a luminous portrayal of one of the twentieth century's most intriguing and successful literary figures.
SYNOPSIS / DESCRIPTION
NEW ORLEANS SON is a fictional story inspired by the life of John Kennedy Toole and the creation of his novel, A Confederacy Of Dunces. Set in the eccentric culture of 1960's New Orleans, the bizarre life of Ken Toole is revealed. Erudite professor by day, back-street blues man at night, Ken grapples with his sexual identity as he attempts to extricate himself from the clutches of his overbearing, fascinating and irritatingly brilliant mother, Thelma. Her love for him is strong, passionate and destructive, driving Ken to escape into a world of fantasy, which becomes his novel. Unable to get his masterwork published, closeted and alone, a failure in his own eyes, Ken chooses to take his own life. This sends Thelma on a crusade to get the novel published—ironically doing for him in death what she could not in life. NEW ORLEANS SON brings an inspired peek into the saga of the life of John Kennedy Toole, his creative process and the birth of his phenomenal novel—A Confederacy of Dunces—which has sold over one million copies and been translated into 35 languages worldwide.
---
GENRE Narrative Feature

DIRECTOR Justin Kelly
PRODUCER Miles Hardy, Shaun Sanghani


---
Please help support this project with a tax deductible contribution.