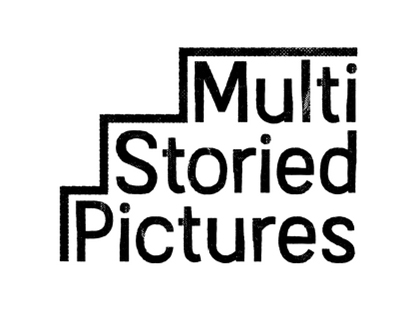 Multi Storied Pictures
ABOUT THE PROJECT
LOGLINE
We provide grants and other resources to emerging diverse, filmmakers developing narrative, feature films across genres.
SYNOPSIS / DESCRIPTION
Multi Storied Pictures believes in the power of film as a medium of social change and artistic possibility. Multi Storied Pictures is a nonprofit film incubator/studio that provides grants and other resources to emerging, diverse filmmakers (writer/director and producer teams).
---
GENRE Educational Initiative

DIRECTOR Michele Turnure-Salleo, Paula Smith Arrigoni

WEBSITE multistoriedpictures.org
---
Please help support this project with a tax deductible contribution.