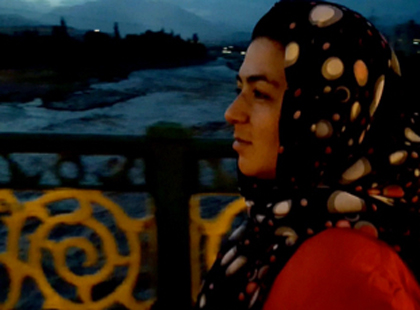 Midnight Traveler
ABOUT THE PROJECT
LOGLINE
Facing deportation into the hands of the Taliban, a husband and wife filmmaking team turn their cameras on their own lives.
SYNOPSIS / DESCRIPTION
MIDNIGHT TRAVELER is a feature-length autobiographical documentary chronicling the struggles of family of Afghan filmmakers on the run after becoming targets of the Taliban. Touching on topics of broad political interest like the refugee crisis in Europe, the film puts a human face on these issues by providing first-person access to one family's choices, anxieties, and hopes as they try to survive deportation, a life in hiding, and the smuggling route to Europe.
---
GENRE Feature Documentary

DIRECTOR Hassan Fazili
PRODUCER Emelie Mahdavian


---
Please help support this project with a tax deductible contribution.