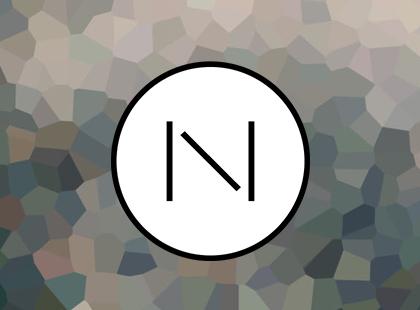 Hinge
ABOUT THE PROJECT
LOGLINE
An atheist and a pastor together explore one of the most polarizing questions in history: Who was Jesus Christ?
SYNOPSIS / DESCRIPTION
If you could find the answer to one question, any question, what would it be? How might your life turn on the answer?

For atheist Cory Markum, life began to turn as he looked up at the sky in prayer after the death of a friend and realized he was praying to a God he no longer believed in. For pastor Drew Sokol, life began to turn as he stood preaching to thousands of people and yet found himself questioning the very words he was saying.

Those turns also brought them to one another, for a shared journey exploring one of the most controversial and potentially significant questions in history: Who was Jesus Christ?

Join Cory and Drew, as they engage in the most captivating questions surrounding the life of Jesus. Where did the story of Jesus come from? Did it originate from legend or was there an actual man at the center of these stories? What do history and archeology have to say? What about science? What do we with all the miracle claims surrounding this man? And can we count as evidence people's faith or personal experience?

Cory and Drew will visit with scholars, as they process each potential angle, with critical reflection and thoughtful analysis. But, more than anything, they're going to be as honest and transparent as they can be, on a shared open-ended journey. You'll be inside the minds of a pastor and an atheist.

Soundcloud trailer
---
GENRE Podcast

DIRECTOR Cory Markum, Drew Sokol
PRODUCER Cory Markum, Drew Sokol

WEBSITE hingepodcast.org
---
Please help support this project with a tax deductible contribution.
Make a one-time donation:
Make a monthly recurring donation:
please note that this is an ongoing donation and will not expire until terminated by the donor through his or her PayPal account